Happy 80th Birthday to Fairuz!
Fairouz has been away from the scene for a few years now, but her fans never forgot about her. Young artists especially keep making exciting revamps of her work and put the most interesting twists on the classical Fairuz tunes. Here are two great sounds you'll just want to blast in celebration of Fairuz's 80th birthday, we hope you enjoy them and we wish a lovely birthday to the great Lady Fairuz!
Joel Kharmane – Hello/Kifek Ente (cover and mashup)
How many artists just turned 80 and are still featured on your  Youtube homepage right next to Adel's new songs? Not so many!! Fairuz however just made a beautiful comeback through a young artist who sung a cover of her famous song Kifak Ente along with a cover of Adel's Hello. The song is simply beautiful and mesmerizing and it is an early gift to Fairuz's lovers on her 80th birthday that's happening today, the 21st of November. The young singer is Noel Kharmane and you can check her brand new masterpiece in this beautiful video: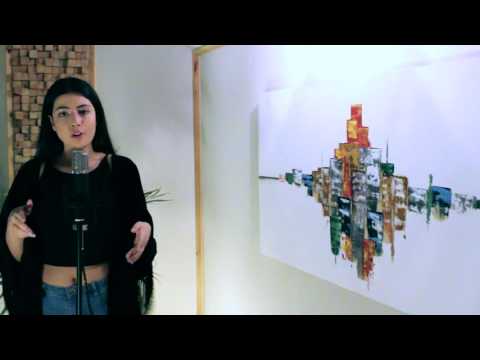 OceanVsOrientalis  – Bint Al Shalabiya (remix)
OceanVsOrientalis is a Turkish electro collective who did a marvellous job on Bint Al Shalabia, a classic Fairuz song and now a fresh electro tune too!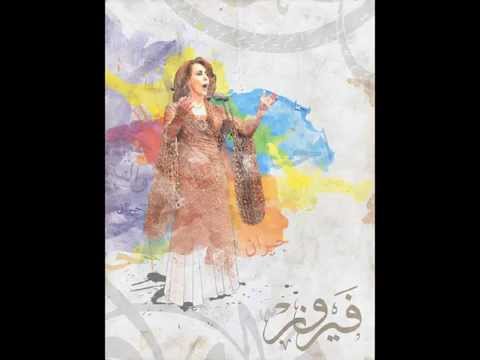 Feeling nostalgic yet? Join her fans and wish her a happy birthday on social media!